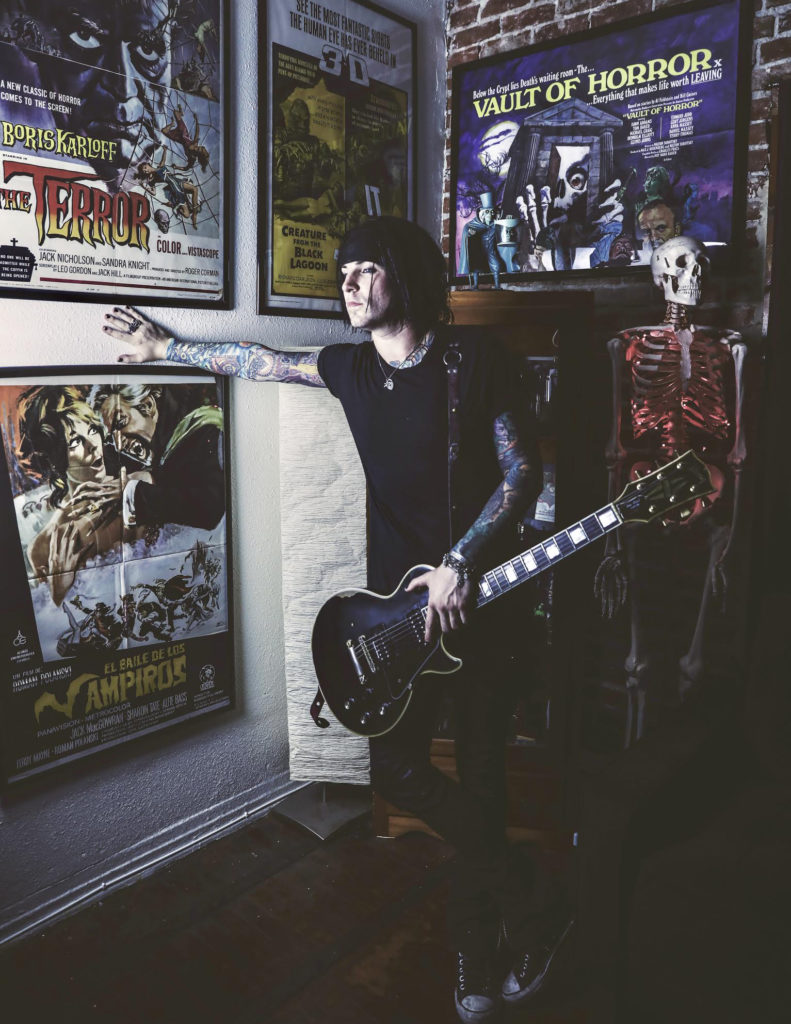 Check out my patreon and merch!
Patreon is my somewhat secret "fan club" that only a select few are able to be a part of.
Want to talk to me face-to-face? Order an exclusive video chat through my Intro account!
I'm also selling off some old clothes, tour swag, merch, toys & more on Depop and Teespring…
Check it out!